It has been weeks of unending drama at the country's top retirement fund, the National Social Security Fund (NSSF).
The duel pits minister Betty Amongi of Gender, Labour and Social Development on the one hand and NSSF managing director Richard Byarugaba on the other.
This fight has also attracted distortions to discredit Gen Caleb Akandwanaaho [better known as Gen Salim Saleh}, the chief coordinator of Operation Wealth Creation (OWC).
Gen Saleh's ideas to transform NSSF is just one of the many.
For starters, NSSF is part of the financial infrastructure of Uganda that also includes banks, SACCOs, Insurance companies, and the capital market. This financial infrastructure is limited in many ways resulting in capital being a challenge for most businesses. 
This situation is not helped by the fact that NSSF is yet to meaningfully invest beyond their three traditional asset classes of fixed income (78%), equities (15%) and real estate (7%). 
This investment model has put the performance of NSSF in the spotlight, with stakeholders expressing concerns over the low returns on investment and poor interest payouts to members. NSSF blames this on decline in financial markets in East Africa and the devastating impact of COVID-19. 
It would, therefore, be unusual that any far-sighted person would choose to do nothing about this state of affairs at NSSF, the country's largest fund.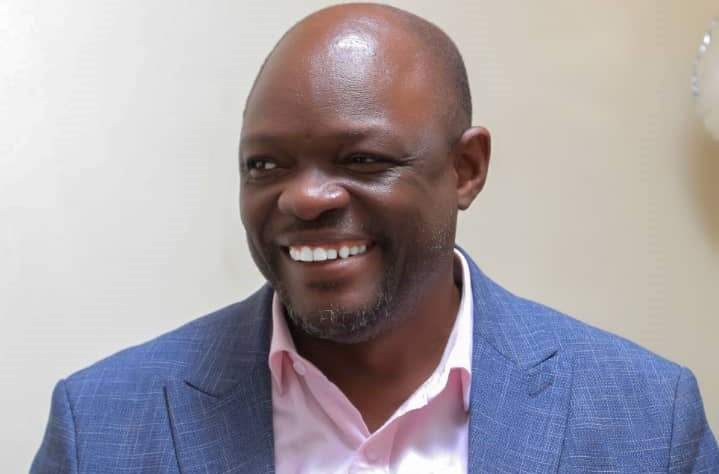 NSSF needs to be innovative by providing key solutions to our society's problems to create a better and more sustainable future. For example, an ageing population in Japan is at the heart of solutions and innovations of the Japanese social security system. In the case of Uganda, a youthful population, which stands at 78 per cent and are below 30 years, should guide NSSF investment decisions.  
It is, therefore, only natural that NSSF, with an estimated total assets of Shs 17.2 trillion as of June 30, 2022, would be called to the table to discuss how it can be part of the transformation required to better the economic prospects for the citizenry and that of their country.
 It is important to note that Uganda is not the only country that has had these kinds of discussions. Singapore, one of the most famous global financial centres in South-east Asia, rallied its social security fund, which was the cheapest source of capital to finance large housing estates for accommodating industrial workers. It also provided financing solutions to businesses. As a result, Singapore posted positive growth indices that are admired worldwide. 
From the arguments above, it is clear that the issue of NSSF-Kapeeka consultation was blown out of proportion. It evokes memories of similar circumstances when artists visited Gen Saleh in Gulu and yet the creative industry is now better for it. Everyone who has attended Gen Saleh's meetings knows that his heart beats for agriculture, industrialisation, power and the creative industries. These he considers profitable and advises investors to put their money in such ventures.
Similarly, encouraging NSSF to invest in new areas is the correct strategy. The creative industries, for example, would not only give NSSF access to enroll up to 386,000 new members who work in the sector under their voluntary enrolment, but also invest in an industry with short and high returns on investment and the biggest potential for creation of new jobs, innovation and contribution to Uganda's GDP or total value of its goods and services. 
There is also the issue of the Shs80 billion monthly payouts that NSSF makes to members. Many people are alarmed by the lack of impact on the economy by this huge money inflow into the market place. It is a failure to utilise the fund which is a crime of omission on the part of NSSF. 
Retirement should not only be about financial benefit. Members need to be prepared 10 years in advance of retirement in areas like investment and enterprise development to safeguard them from losing funds which have been painfully collected over the years.  
Part of the preparation should also be to creatively invest in joint enterprises such as small and medium- sized industries, content industries and commercial agriculture where investments of between Shs10b to Shs20b would change the economic fortunes of districts and entire regions and help lift them out of poverty.
It is these kinds of thoughts and dreams that the NSSF-Kapeeka consultation embodies and not what the insolent debate has been spreading. We can change our country by thinking correctly about everything.
About the authors
Charles Batambuze is Vice-chairman, National Culture Forum – NCF
Sam Okello-Kelo is former Chairman, Uganda National Cultural Centre (UNCC).